What is a YouTube Audio Library and How Can You Benefit From It?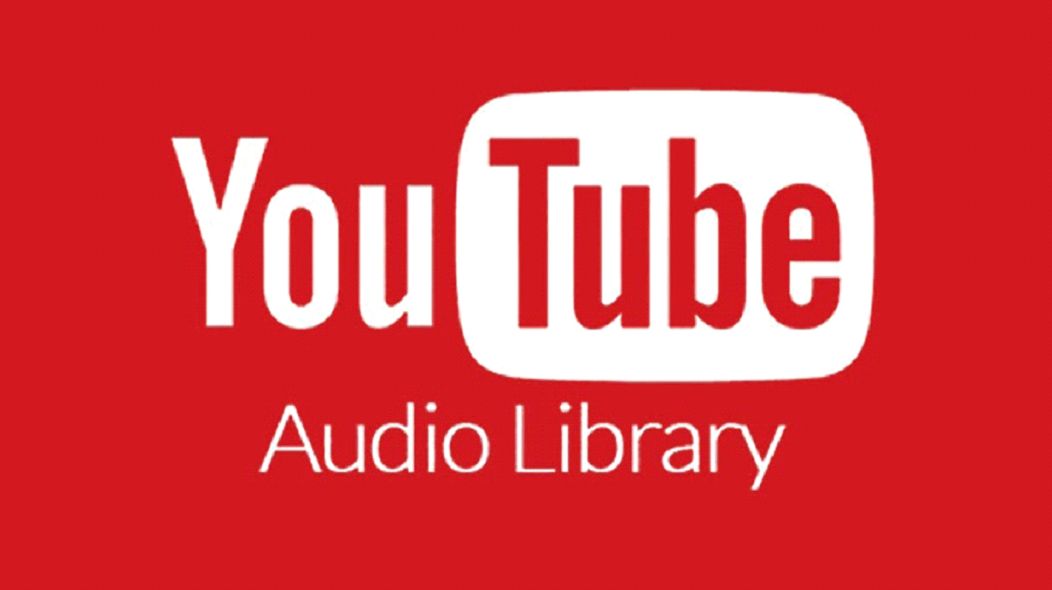 What is a YouTube Audio Library and How Can You Benefit From It?
The YouTube Audio Library is a great place to find royalty-free music and sound effects. We'll show you how it can be used in your videos without any copyright issues.
How do you get started with the YouTube free Audio Library? This is what we'll cover in this guide, so let's start! The library was created by YouTube and hosted on their site. You can find loads of great tunes just waiting for your next video or blog post idea.
YouTube Audio Library: What is it?
The YouTube Audio Library offers a large collection of royalty-free music that you can use in your videos. The site has no copyright issues and the tunes are covered by Creative Commons, meaning they're free for everyone to enjoy without worrying about getting sued for copyright infringement. If there's something that interests you within this virtual soundtrack library, it is just a click away from being downloaded.
How to Access this Library?
How to find YouTube Audio Library on YouTube? Well, all you need is a little know-how about signing into your favorite video-sharing site. Go ahead and navigate over the left side menu where it says 'Audio Library' at bottom of the page. This will bring up an option for finding audio files from different sources such as albums or singles released previously without any music videos attached! You can also search by title/artist if desired plus there are filters available depending upon what type of content you require.
The library is a simple way to find and download any sound effects or instrumentals you need. Just play the sample, click "Download" when finished listening then extract it in your computer's hard drive! You can also star items that interest you so they're easily accessible later on if needed.
How to Download from the Library
The YouTube Audio Library is a great way to find and download music from the internet. All you need to do is to find your favorite song, click on its clip link on the far right side of the page (or bottom if viewing horizontally), then select the "Download MP3" option when offered by pop up window which will save file as ".mp3" ready for use in any device.
Why is the YouTube Audio Library Free?
This is such a great offer, but how does it work? Well, the answer to that question might be in what you don't see. When we say "in-house" or external artist here - these tracks are covered by Creative Commons meaning you can legally use them without permission from their copyright holders. And believe me, when I tell ya – there's plenty of music out on YouTube with no license at all so this really isn't anything special.
YouTube's new initiative will be a win for YouTubers and their subscribers as it combines two industries together: music production, with millions of tracks available at your fingertips; plus distribution through YouTube where creators can upload original content. The downside? There's only so much you'll find on the platform – but this also means that we might see fewer copyright law or licensing issues!
Are There Any Rules Attached to This?
YouTube Audio Library is an amazing resource for finding and using royalty-free music. However, there are some important things to keep in mind if you want the most out of your experience with this site! For example, a) You cannot use any track that has copyright claims or watermarks on it without permission from its owner and b) make sure not to break these basic rules.
These rules include:
⦁ You have to give credit to the author in the video description.
⦁ You can't claim the music as your own.
⦁ You can't resell the music under any condition.
⦁ You can only remix the music after taking consent from the author.
⦁ You can't alter segments of the credits.
⦁ You can never download the music using a third-party downloader. Always download it from the Library's links.
⦁ You have to, under any condition, contact the author first if you plan to use the music outside of YouTube.
Google's algorithm updates are a major factor in determining what content gets seen by whom. YouTube's library page states that if you break their rules, they can result in copyright strikes which could end your channel-- these aren't hard requirements but following them will help keep things running smoothly.
Learn About the YouTube's Copyright Law
YouTube has a great audio library, but you won't find any popular tracks. It's not as easy to just use The Weeknd's latest release in your video without seeking permission from the artist first.
YouTube is a great place to share your creativity, but if you don't get the rights for any music you're using in your video then it could be taken down. That's why using copyright-free songs or background sound effects is important when uploading a video so you don't get a strike.
That's All Folks
We hope that this guide has helped you find the perfect song for your project. Remember, it's not always easy picking out music on YouTube or downloading tracks from its Audio Library. We wish you nothing but success during all of your future endeavors.
YouTube has always been a popular platform for music lovers and creators. With over 2 billion people using it every single month, there's no denying that YouTube is one of the best platforms to find new talent or promote your work! We've got plenty more posts on this blog if you want to explore what else we offer here at Influencive Media.
I hope these tips were helpful so far but don't forget: It All Depends On YOU!!!