Why should I have a website for my business | Influencive media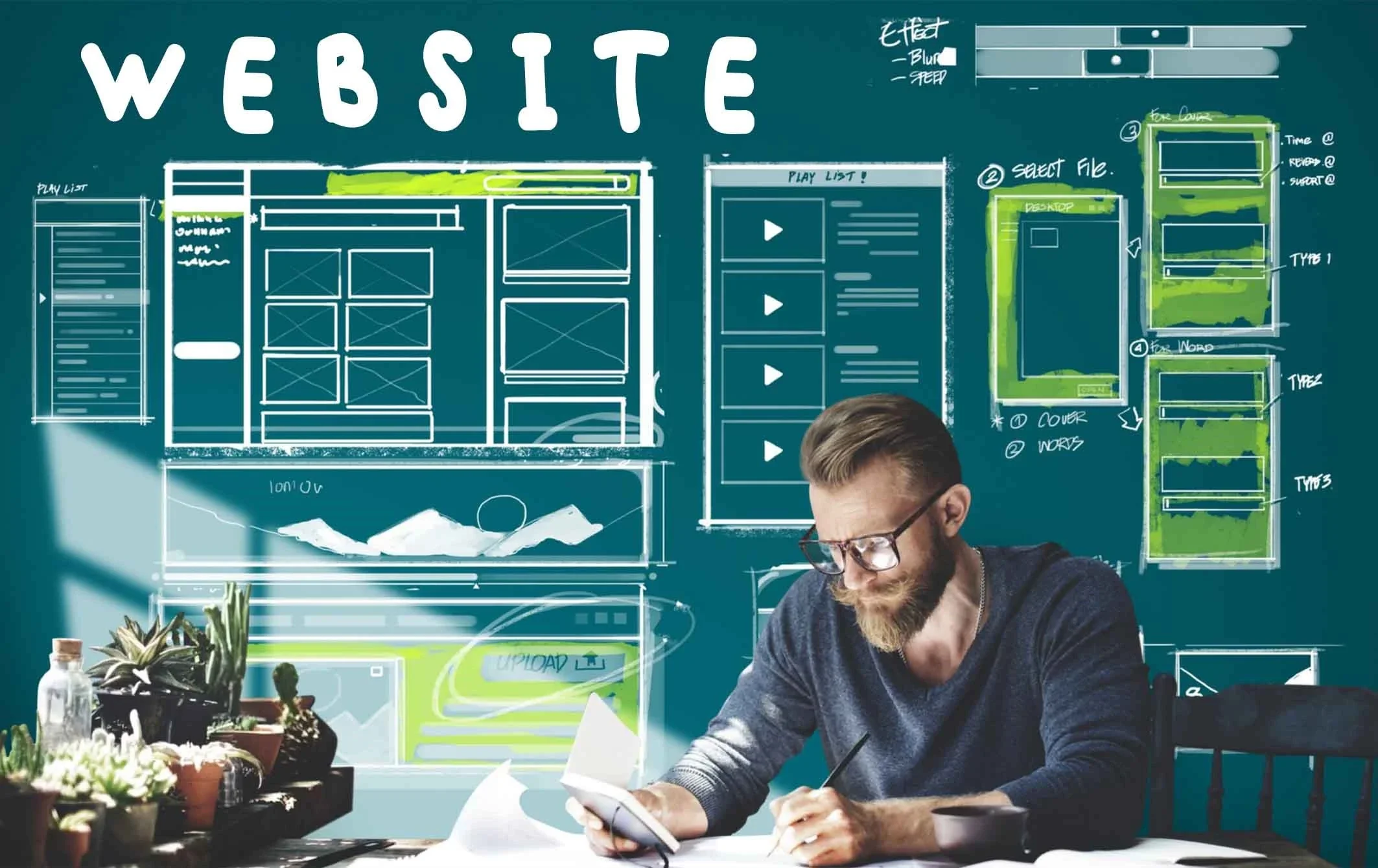 A website is very useful for your business. Over the past few years, as people have shifted their business to online platforms, there has been an increase in the trend of making a business website. A business website has information about what your company is about, all the products and services that your company provides, and how people can connect with you.
Small scale business has basic simple websites while large scale business has complex websites with a number of features categorized. However, the features of both the small-scale and large-scale websites should be advanced and up-to-date so that they are user-friendly.
Making a website for your business has a number of advantages as given below:
Your business looks credible
When you tell someone that you have started a business, the first question will be what your business deal with and where is it located. The next thing that will be asked from you is what is the name of your business website. If you don't have a website, people won't pay much heed to think that your business might still be in the development phase.
More people are attracted
When someone reads about a job vacancy in your company, he will search the name of your company on google. If you have a well-maintained website, it will give a professional look and people will be more attracted to work with your company. On the other hand, if there is no website, people tend to ignore the vacancy.
Easily display products and services
A few decades back, trends were traditional. If any company had to introduce their products and services to the people, it used to display the products and their features to people face-to-face, or print brochures about their services to be distributed among the people-which was costly.
Now people have become more tech-savvy. It's more efficient to display your products and services on your website so that people can have easy access.
Compete with others
Focusing on your competitors is very important for the success of your business. You should what are the factors which make your competitors on top of you. You can easily spy on them and compare their products, features, web designing, web development, etc. You can make improvements to your website to try to get more views.
Contact your customers
A website is an easy way for customers to contact a company. When someone opens a website if he gets interested in your products and services he would drag down to the bottom until he reaches the icons of email, WhatsApp, Twitter, Facebook, LinkedIn, and Instagram. Local companies can even provide their local contact number where the customers can easily call to contact the company. The communication gap has been greatly bridged with a website.
Display reviews and testimonials
If you are providing good products and services and the existing customers are happy with your services, you would really want other people to know your customers' reviews. When people will read good reviews on your website, they would tend to buy your products and services. These positive reviews and testimonials would generate greater leads for your business.
Update about offers and discounts
You can update the offers and discounts on your website. People will be more attracted to see how they can save 15% of the cost if they will buy your services. There is no more need to print the offers and discounts on banners or cards, which is costly. You can simply update stuff through your website.
Get more and more views
You can optimize your website through the services of search engine optimization. It would pull your website to the top of the search list so that there are greater chances for people to land on your website. In order to do effective optimization, you have to be careful about a number of factors. The links on your website should be working properly, the loading speed should be fast and the content should be useful to people.
Stay active all the time
A website is a source to connect with customers anytime and anywhere. Even if you are not active, your website is active on your behalf. People can order anything on your eCommerce website at 2 am at night. The order will be received by you online. What if you are asked to take an order on call at 2 am? Feels hard? Having your business website is an easy solution to it. It collects your orders and records them so that you can process them later.
Affordable
Creating a website is a one-time investment. You don't need to invest a lot to make your business website. Web building tools and software are easy to access and use by anyone. You can also avail the services of a web development company for this purpose. Your website acts as an online outlet for your company.
What should you do now?
You have read that a website is necessary for your business for a number of reasons. Now what you have to do is to start working on web development for your business. A major challenge that comes with web development is how can you make an effective website.
It is indeed hard to choose which web development design company will produce the desired website for you. Creating a website that helps your promotion and generates revenue for you is important. You can use the services of https://pmd.digital/ that would help to create the desired website for you.